This is a review of "Gotham Knights" set in the Batman universe developed by WB Games Montréal.
This is a play review for the PS5 version.
The world of Gotham Knights, the fascinating Gotham City
The game is set in a world built as an open world in Gotham City, famous for Batman. However, it depicts how four heroes, who can be said to be his apprentices, protect the city after Batman's death, and the four main characters are Nightwing, Red Hood, Robin, and Batgirl.
These four characters are freely selectable by the player and can be changed at any time in the story as long as they are based.
Gotham City, built in an open-world environment, is a dark, neon-lit, mysterious, and beautiful cityscape that is quite Batman-like, including the lighting, which is attractive enough, since the four heroes' activities are limited to nighttime.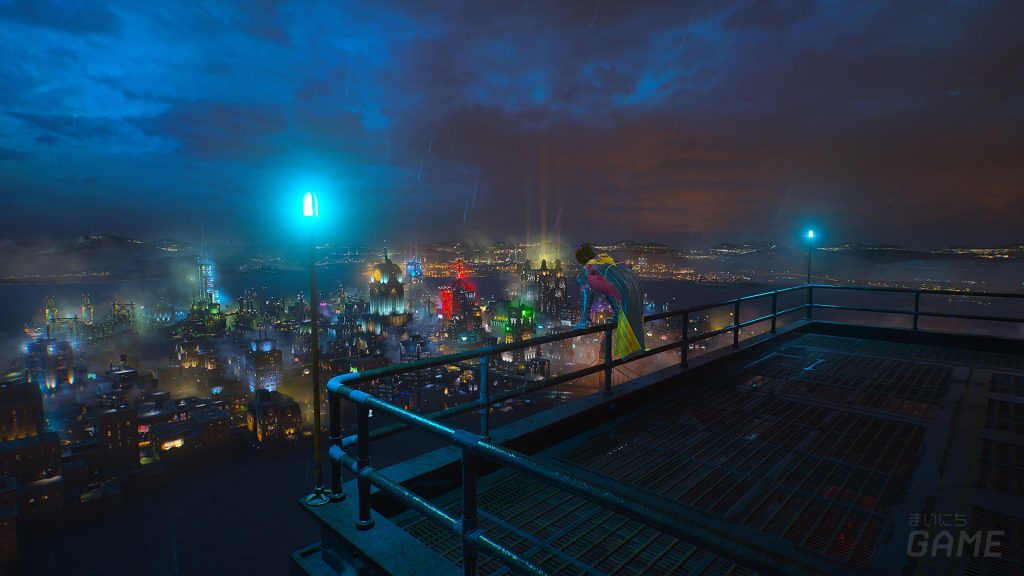 Moving around is very comfortable thanks to the grappling hooks and gliding elements, and there is also a means of transportation: a motorcycle.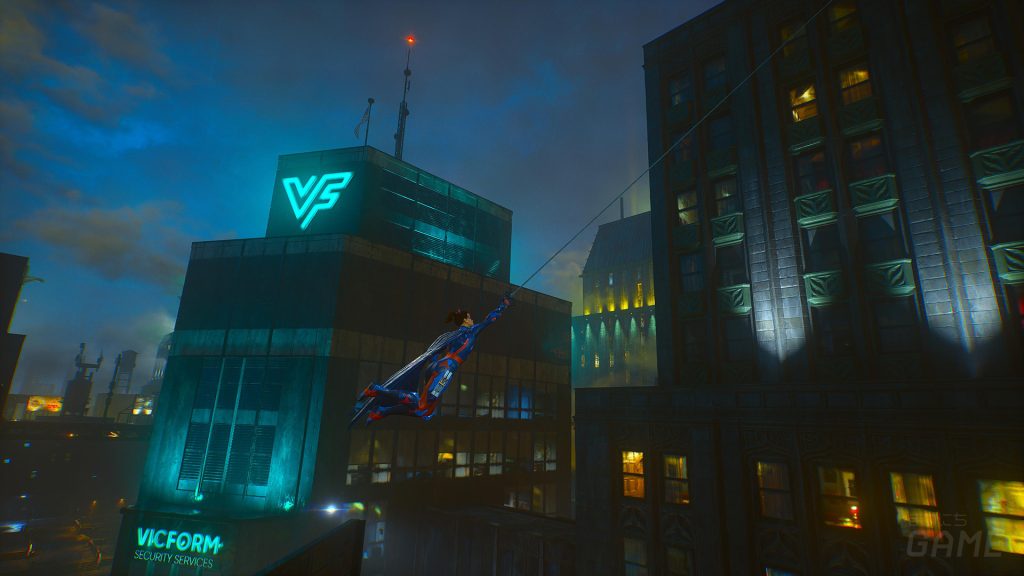 Impressive action
Since he is a disciple of Batman, I don't think it can be regarded as a low-key impression in terms of effects, but I personally feel that it is very well done, and although the basic controls of each of the four characters are the same, I feel that they are able to differentiate themselves quite well due to the presence of abilities.
The game also has a wide variety of action motions, with different motions for the same action depending on the position of the enemy and the presence or absence of walls, etc., which is very impressive.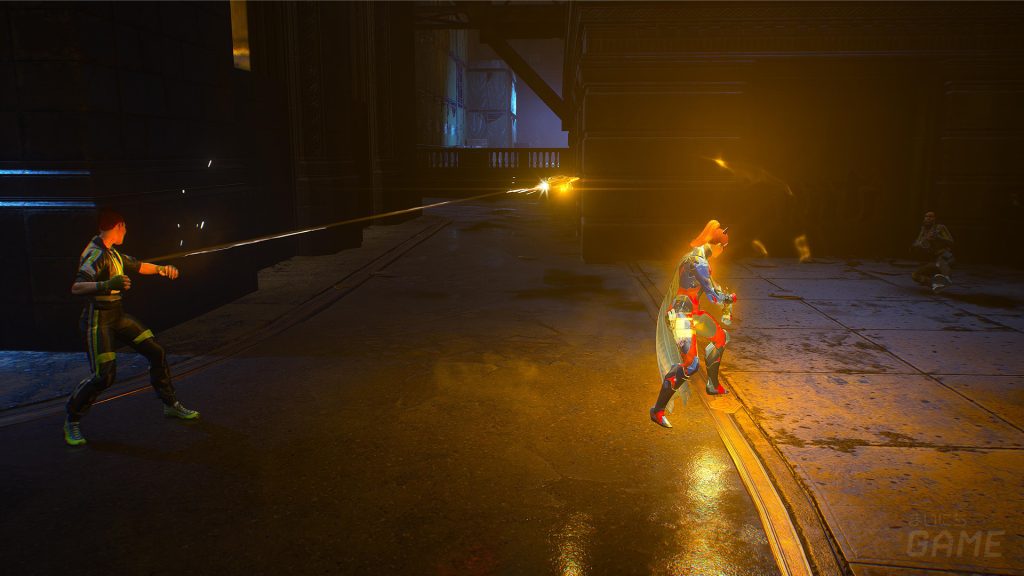 There is no so-called parry or guard, and enemy attacks are responded to by dodging.
There is also the concept of attributes, and each enemy faction has its own weak attribute, but it does not necessarily mean that you cannot do damage unless it is a weak attribute, and I feel that the attribute has enough meaning and is a wonderful balance.
The levels are shared by the four characters, and the points necessary to unlock abilities are also a kind design that accumulates even unused characters.
Equipment is mainly obtained from enemy drops, and may be the equipment itself or blueprints. Although equipment is mainly obtained from the character who is in control, equipment and blueprints of other characters can also be obtained.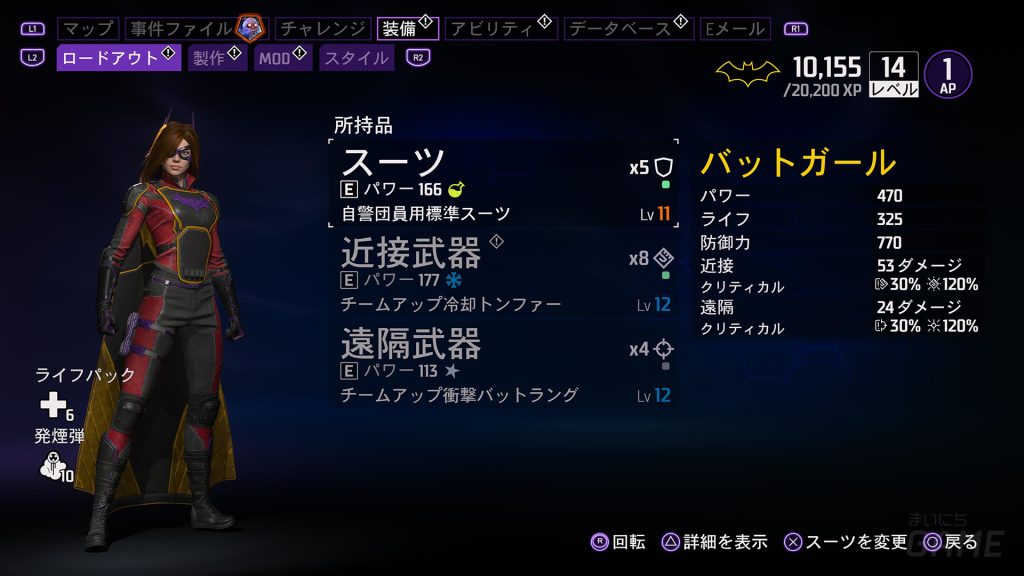 There are 15 pieces of equipment for each character, and the four head, arms, chest marks, and legs can be changed to three different designs, and the colors can also be changed, so there are quite a lot of combinations.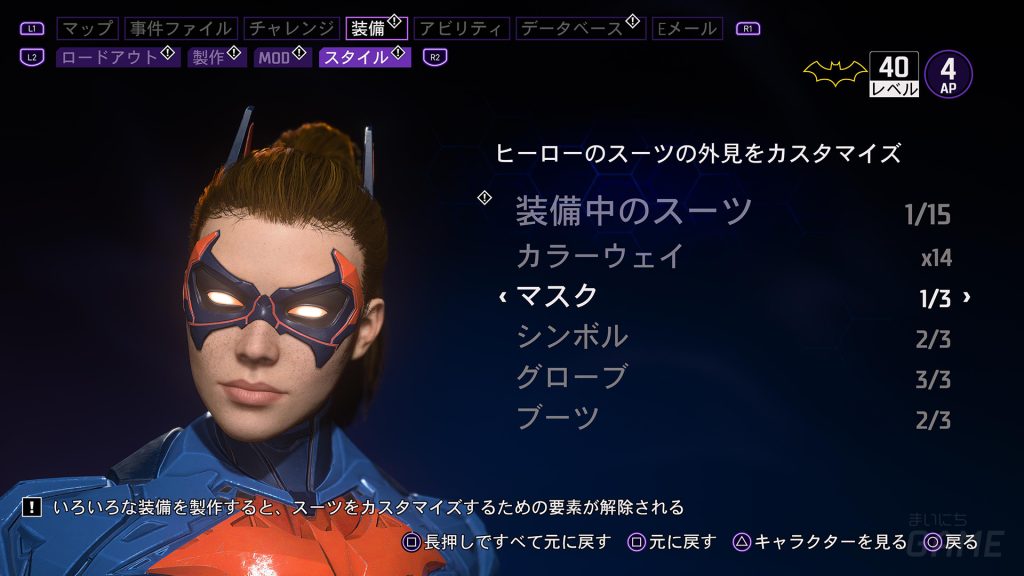 Missing storytelling
When you start this work, Batman suddenly dies and you will be controlled by four playable characters, but there is no introduction of these four characters. For example, Nightwing and Red Hood are former Robins, and Batgirl has suffered serious injuries in the past. It's very unfortunate that there's no explanation of the backbone of each character around here, and it's as if the player knows about it from comics.
However, the in-game story itself is not too bad, and outside of the main story, famous villains such as Harley Quinn and Freeze exist as independent quests.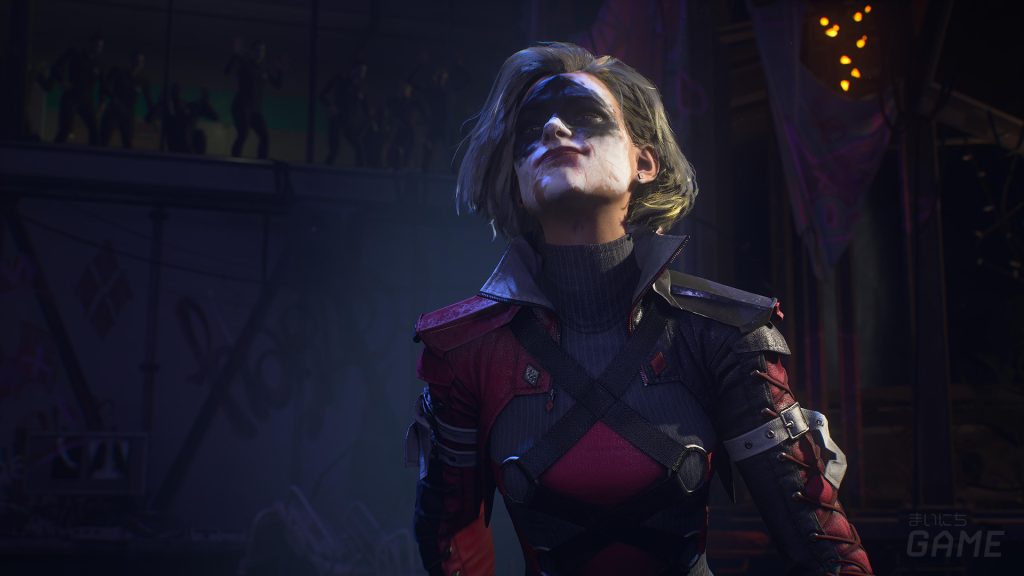 A game that can be recommended for Batman fans
I think this is a game that can be recommended for Batman and DC fans because there is a lack of explanation in the backbone of each character, but for those who are not, the obvious lack of story problems is really disappointing.
Even on PS5, it is equivalent to 30fps, and there is a lack of optimization, such as an extreme drop in frame rate during multiplayer, which is one of the attractions of this game, and the basic part of the game is well made, but it is a game that makes you feel that there are improvements.