CRISIS CORE -FINAL FANTASY VII- REUNION Review
While the FF7 REMAKE project is underway, "CRYSIS CORE -FINAL FANTASY VII- REUNION", which is an HD remaster of "CRISIS CORE -FINAL FANTASY VII-" released in 2007 on PSP, which is a prequel to the project, has been released, and we will review it for the PS5 version.
Graphics beyond imagination
Since it was originally a PSP version, I didn't expect much, but it has been changed to quite high-definition textures and modeling, and it has been updated quite carefully, including lighting.
Each character has also been changed to a design based on "Final Fantasy VII Remake" (FF7R), and I was personally quite surprised by the quality.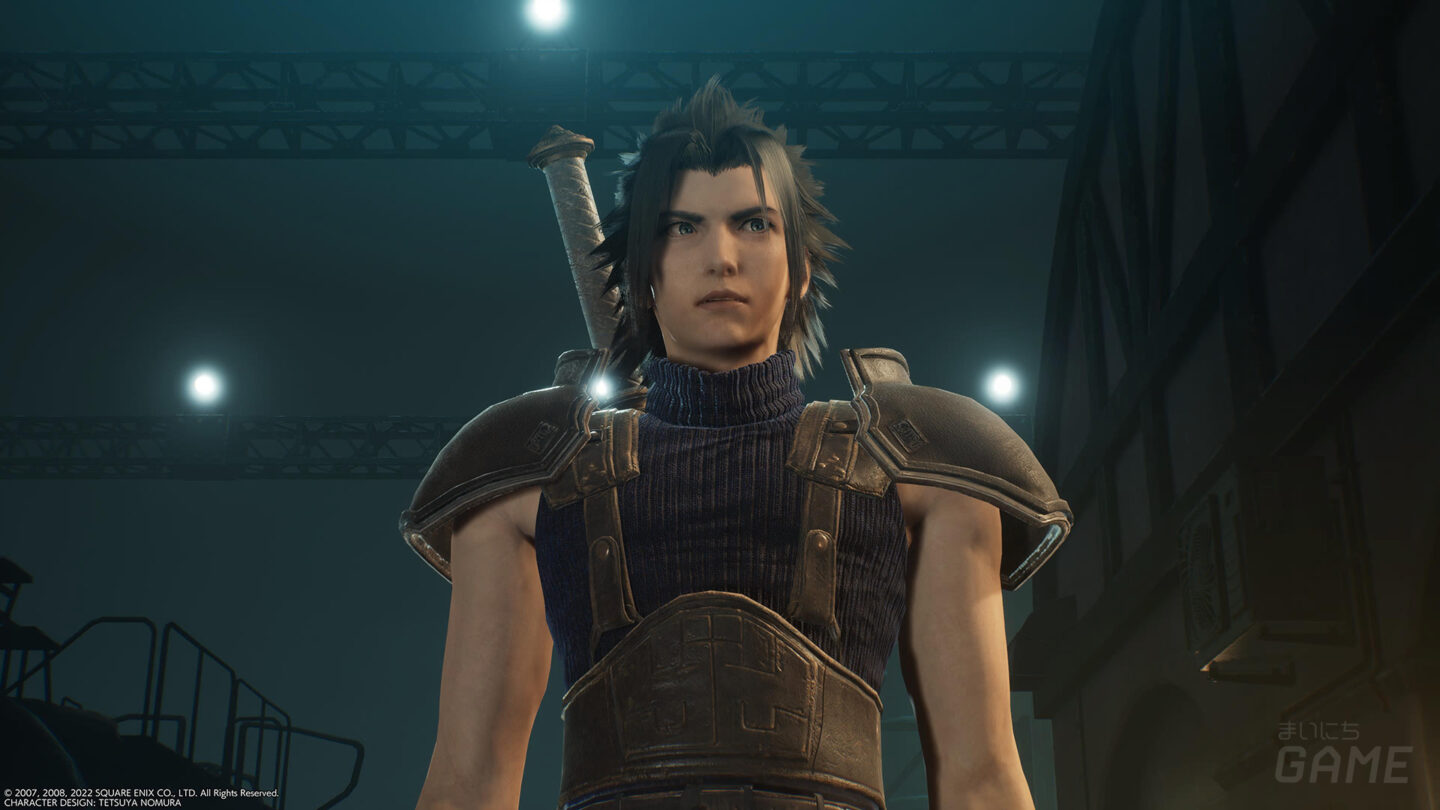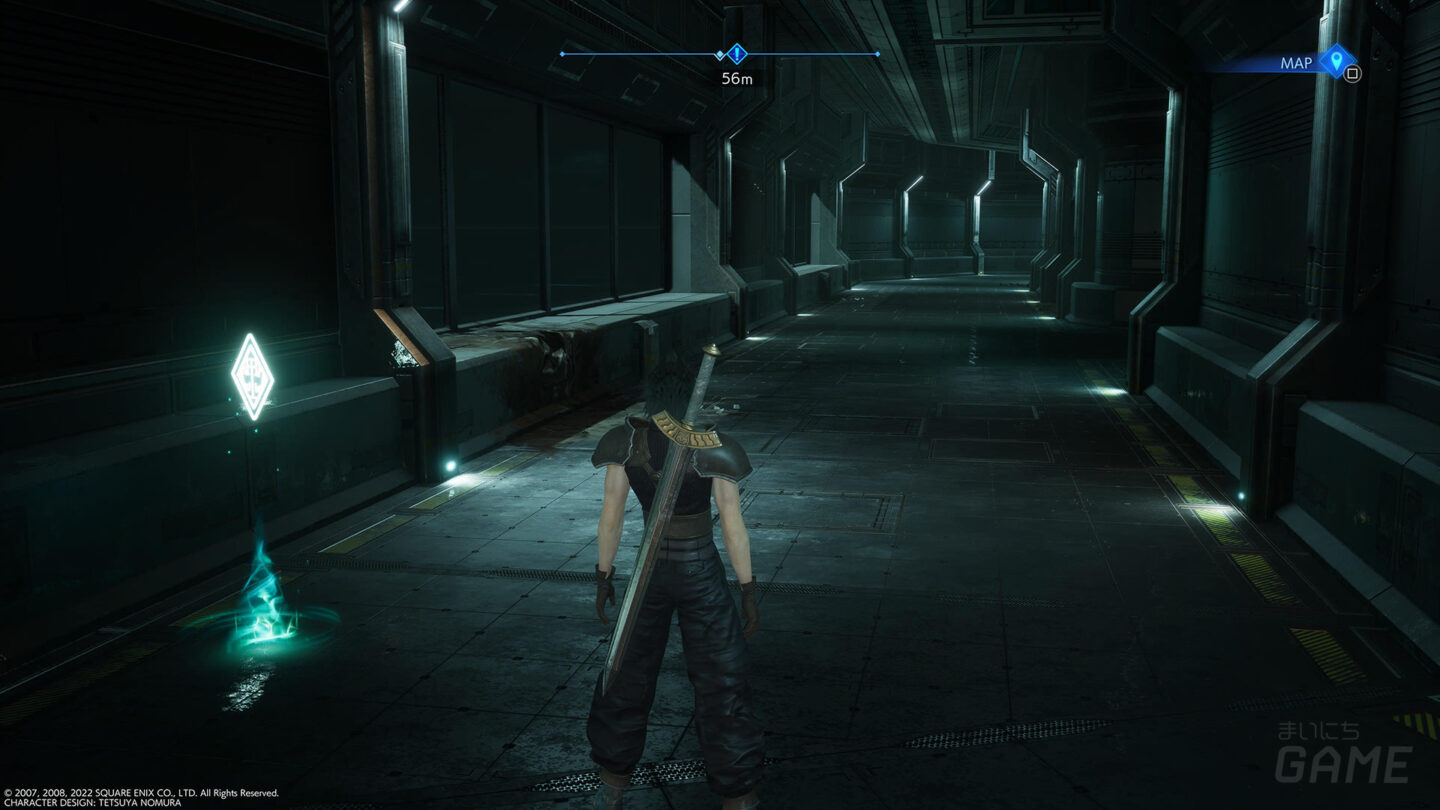 However, it was unfortunate that the quality of the pre-rendered movie was lower than during the in-game.
Game system that feels old
While there are parts that feel like a big update, the basic system part of the game is one of the parts that feels old, and there are also things that are harshly evaluated, such as linear progression with a series of small maps, and activities equivalent to so-called subquests that do not feel devised just to defeat enemies without any story in the form of missions.
In terms of combat, improvements have been incorporated to make it easier to play, such as the introduction of new elements by the Buster Sword and changes that allow you to activate the limit moves that can be activated in "Digital Mind Wave", which is one of the features of this game, at any time, but since the control character is only the main character Zacks, FF7R is not as good as There is no wide choice for players and depth of strategy, which makes it difficult to evaluate compared to modern games.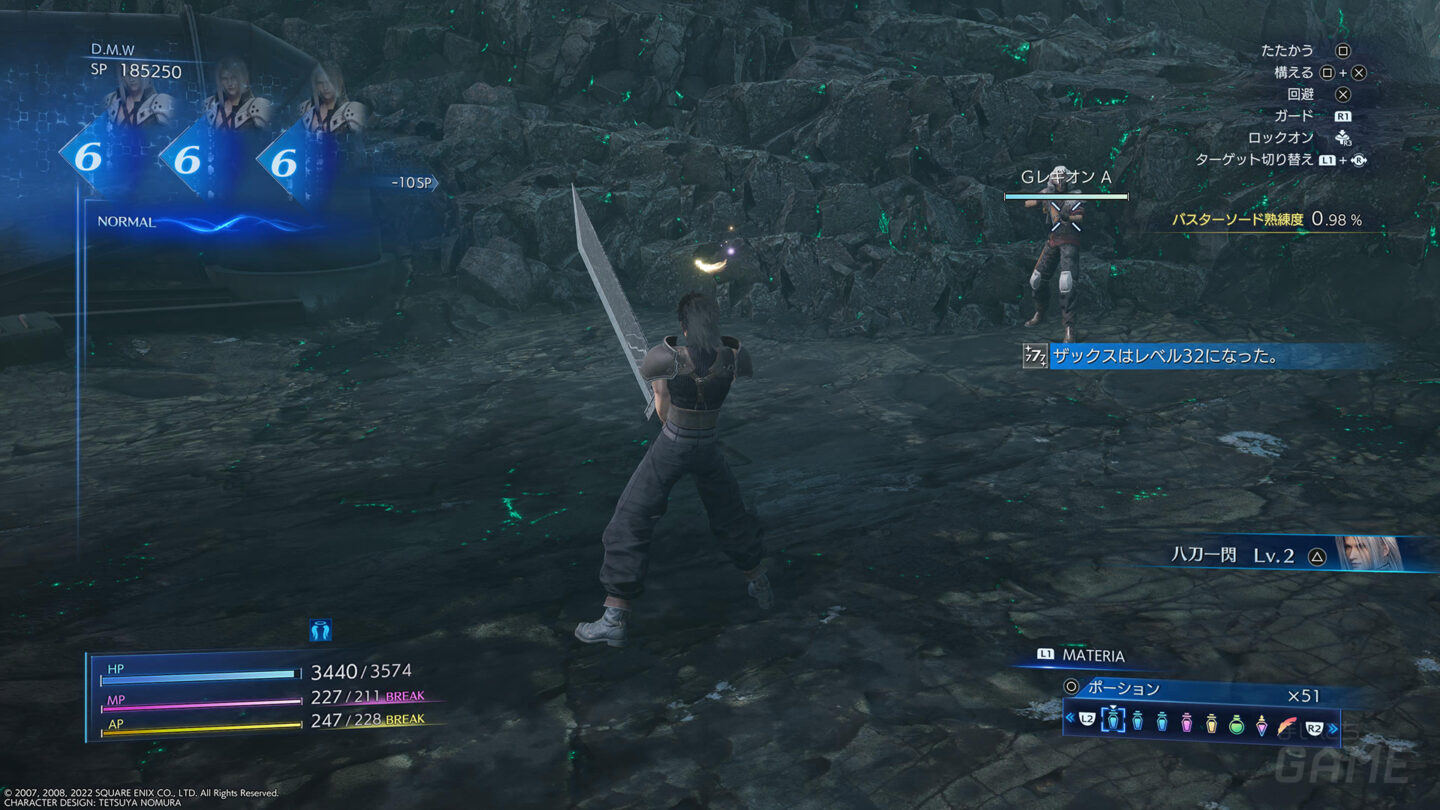 "Digital Mind Wave" itself is not interesting in that it feels uncomfortable given the worldview, and that it has a high random factor, albeit with some artificial adjustments.
The character's equipment system are also very simple, with only materia and accessories, and materia is very important because it also expands the range of action aspects.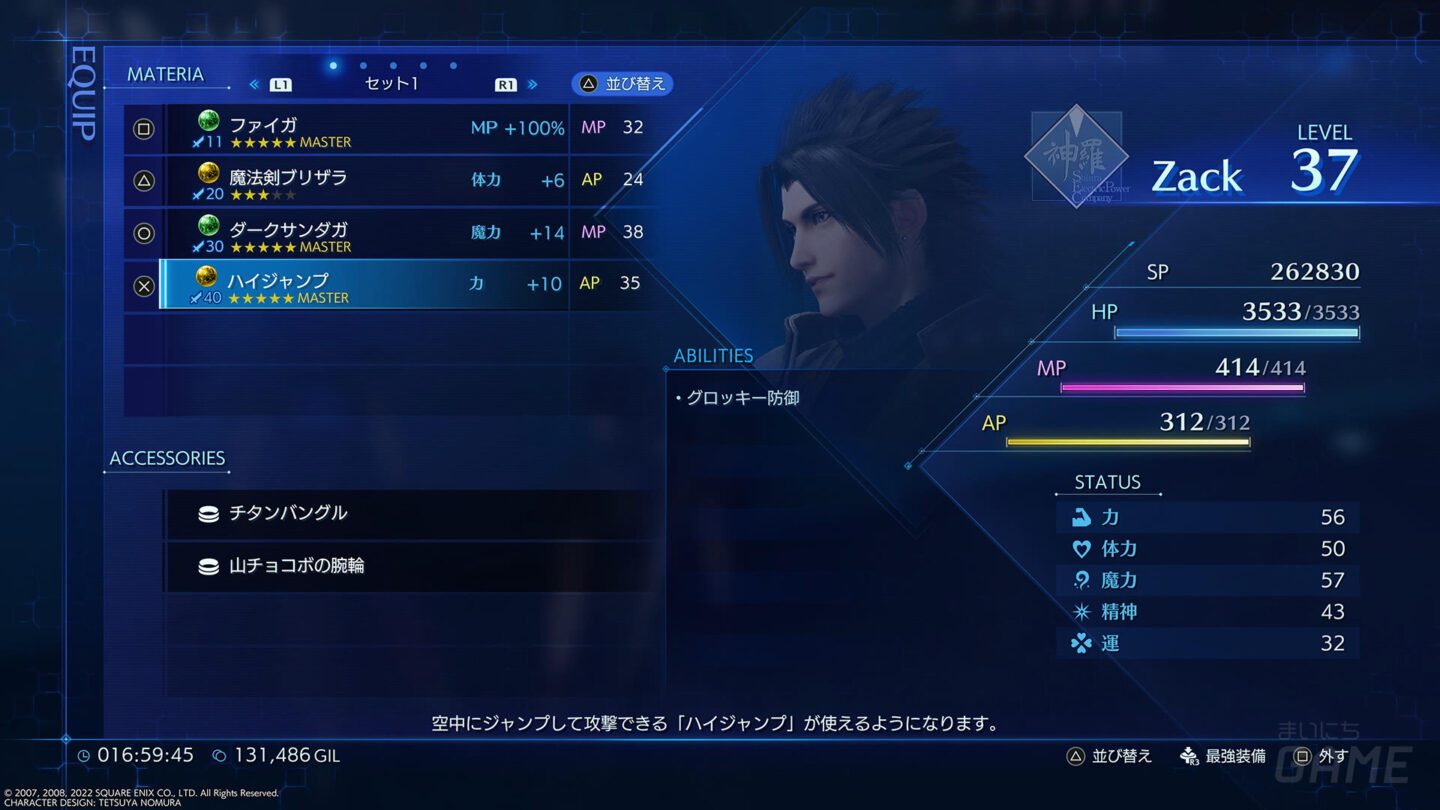 Recap of the story
This work is a prequel to FF7, and the main character of this work is Zacks, who also appeared in the ending of FF7 REMAKE, so you can feel that FF7R has a change in the story from the original FF7, so I think some people expect it to have an impact on this work, but as the developer clearly stated before the release that there will be no change in the story of this game, There is no change in the story from the original.
It's been a long time since its release, so I recommend it to those who want to review the story before the FF7 REMAKE project, which has two games left, but if you haven't played FF7 or remember the story in the first place, you definitely don't need to play it.
In addition, even if Square Enix, a game released by a major company in the game world, including the fact that there is no consideration for accessibility at all, it is difficult to say that it meets the standards of modern games.