DualSense Edge Wireless Controller Review
This is a review of the PlaySation official pro controller "DualSense Edge Wireless Controller".
It is a product that you can feel the attention to detail unique to the formula.
Functional Overview
There are many differences from the normal "DualSense", but it is easy to understand that there are two back buttons, and the stick part is modular and interchangeable.
The fact that the stick part is replaceable is a big deal, and I think that it is quite a big part that it can be solved by replacing it with another module, especially when a problem occurs such as the so-called stick drift problem.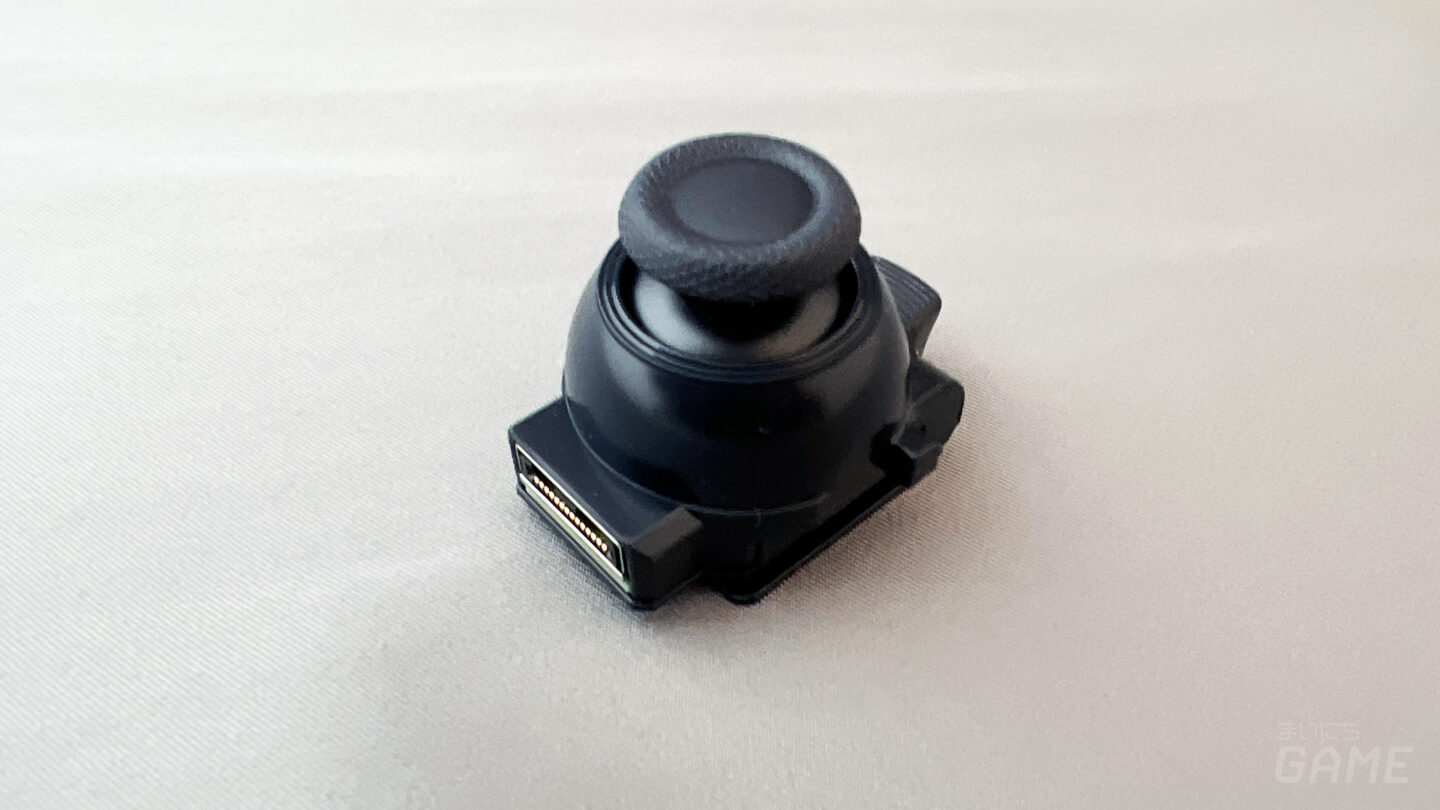 Attention to detail
The first is that it has a mechanism to fix the wired cable so that it does not come off. Personally, I don't care about it, but I feel that this point is beneficial for some people.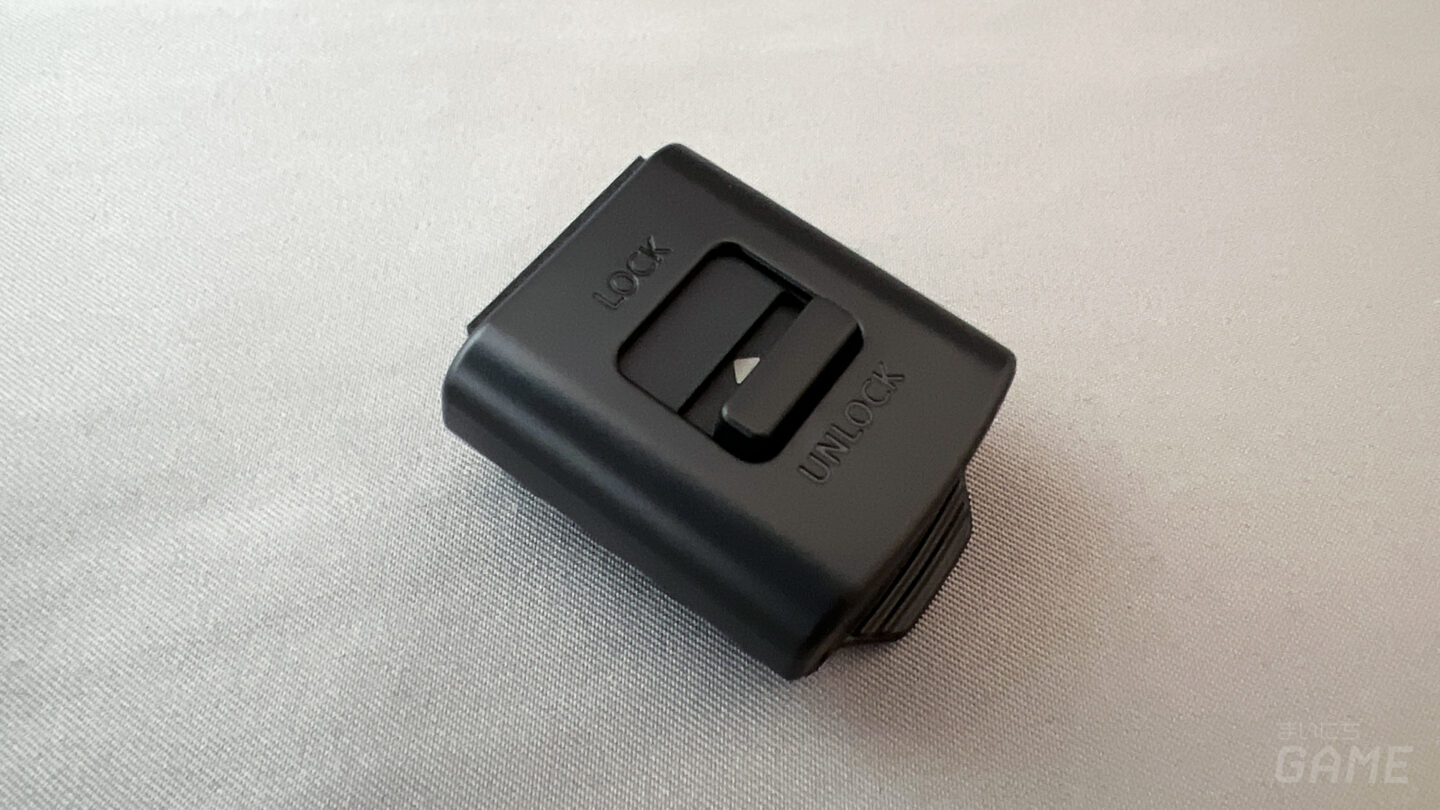 The texture on the back has changed from "DualSense". What makes me particular is that the part of the back where the little finger is placed is made of a material with a rubber feeling and a high anti-slip effect.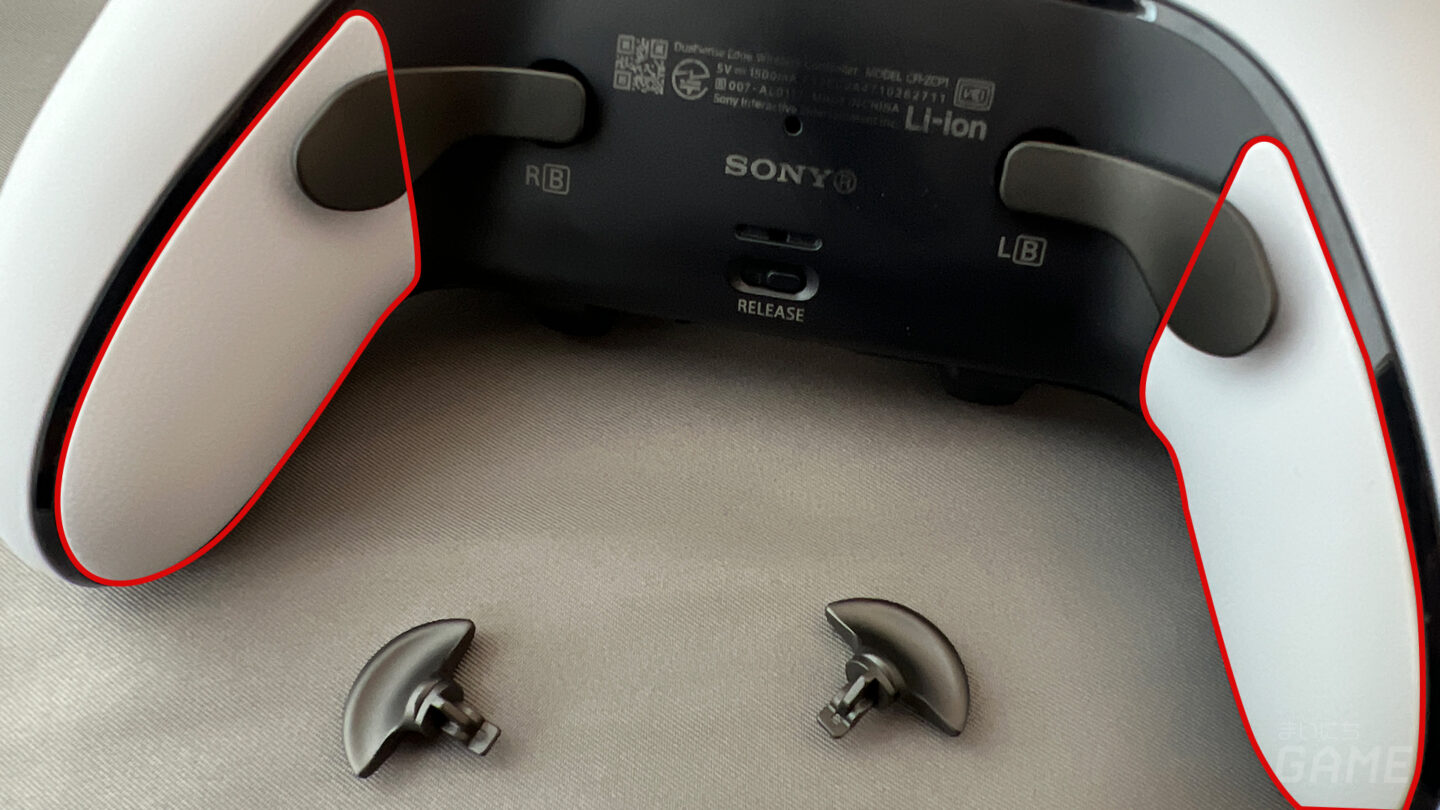 In addition, the back button and paddle are also made of metal, and two types of paddle shapes with different paddle shapes are interchangeable. In addition, the internal parts of the part where the paddle is attached also seem to be made of metal, and you can feel the commitment in terms of durability.
Comparison with custom controllers
Each company's custom controllers support 4 buttons on the back, which is a big minus for me personally.
There is also a function that allows you to adjust the depth of the L2/R2 trigger to three levels, but even at the shallowest setting, it is much deeper than those that offer a mechanism similar to mouse clicks offered by custom controllers.
What has been sacrificed
Due to the installation of many mechanisms, the battery capacity has become quite small. Even if you actually use it, the battery will run out in about 5-6 hours.
In addition, it must be said that the price in Japan is quite high. Personally, I didn't need a case.
Good product, but only "good".
After all, the fact that it is not the back 4 buttons is a fairly big minus point for me personally.
Also, the price is very high and I wish it were cheaper.
However, if various variations of interchangeable stick modules are released by third parties in the future, the appeal of this product may expand.
In addition, it may be said that the attention to detail unique to PlayStation genuine and the long support period (1 year) that custom controllers do not have may be attractive. (Each custom controller company has a very short warranty period.) )